--------
audio-DH was featured on edition #613 of framework:afield on Framework Radio.
listen to the episode here.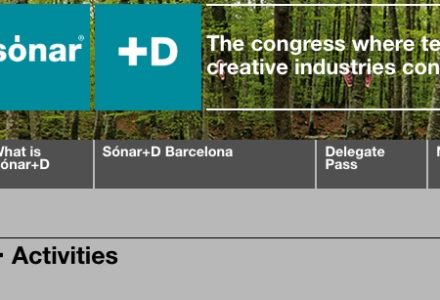 --------
On June 14-17 2107 at Fira Montjuïc, Barcelona, within the program of the Sónar conference, Francisco López will present the two projects audio-MAD and audio-DH.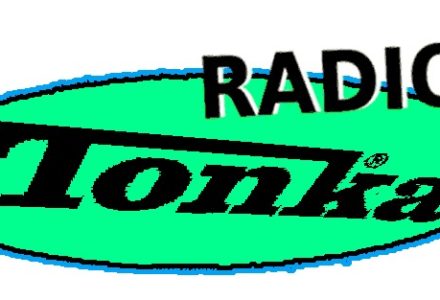 --------
Listen to Francisco López, Barbara Ellison and Matteo Marangoni talk about audio-DH and play tracks from the project in this radio broadcast.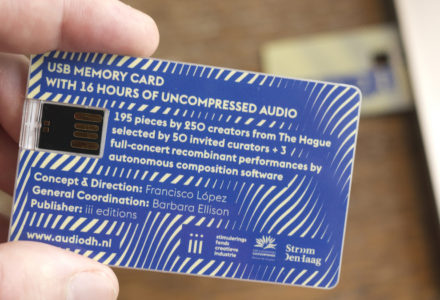 --------
Creaig Dunton of Brainwashed writes of audio-DH: "a wonderfully deep well of music that I was able to come back to multiple times and find new and captivating works to enjoy at each and every visit"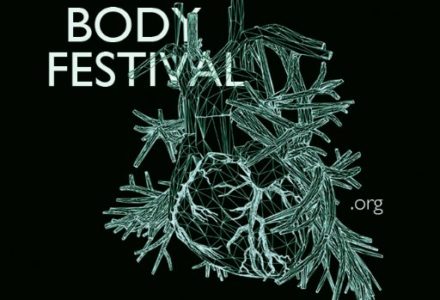 --------
Modern Body Festival 2016 will be presenting audio-DH within the festival's exhibition at Baruch Pavilion (former Gemak) between December 2nd and 11th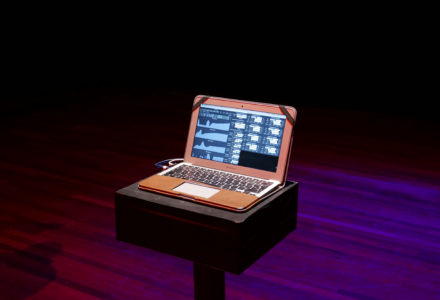 --------
On September 22nd 2016 HARING took the stage of Korzo theatre. Here is a recording of the performance.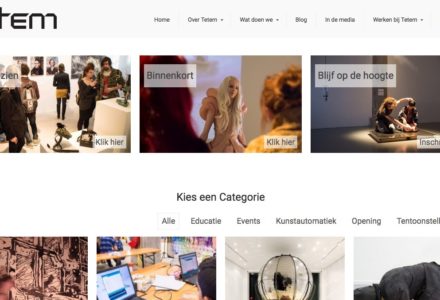 --------
November 10th 2016 – January 29th 2017 at Tetem, Enschede – coincidentally with the solo exhibition by Doron Sadja "We Are Never Ever Ever Getting Back Together" presented by iii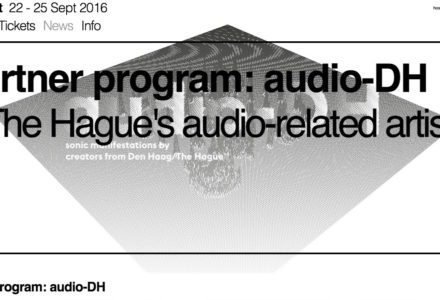 --------
During TodaysArt festival between September 23rd and 25th 2016 audio-DH will be presented as a listening station in the cafe' of Filmhuis in The Hague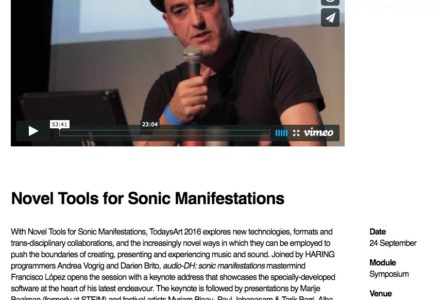 --------
Saturday, September 24th 2016, 15:00, Filmhuis, The Hague. Francisco López, Andrea Vogrig and Darien Brito present the autonomous composition software HARING.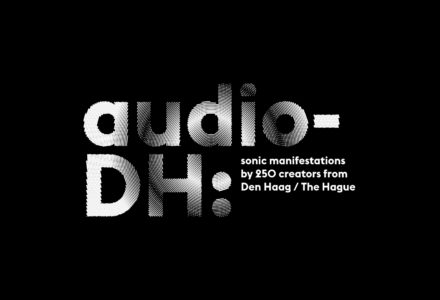 --------
Lanching audio-DH into the world on Thursday September 22nd 2016 at 19:30 at Korzo Theatre, in cooperation with TodaysArt